Yukon's Very Own Challenger Baseball Champion
---
---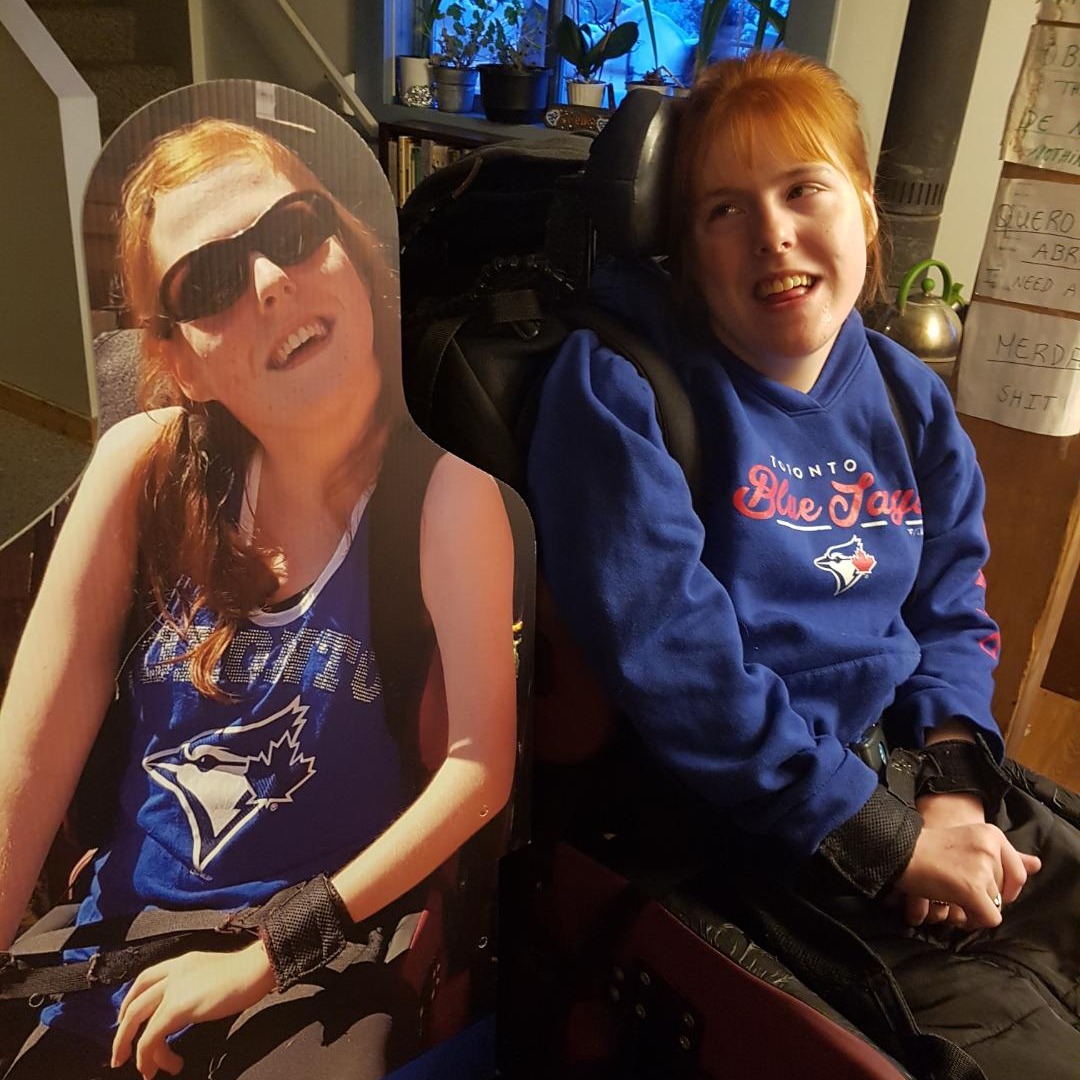 Meet Eva. An avid Blue Jays fan born and raised in Whitehorse, Eva grew up without the opportunity to participate in an accessible Softball/Baseball program here in the territory and has made it her mission to ensure that does not happen to other Yukoners.
Eva approached us in the Fall of 2021 wanting to establish a Challenger Baseball program (more details on that specific program can be found here: https://atmlb.com/34zFXna) as she noticed none of the territories were currently offering this. Ever since then she has been regularly meeting with our staff to make this become a reality.
The program is set to launch on Monday nights 7pm - 8pm at Christ the King Elementary, as soon as Covid restrictions ease we look forward to getting this program going!
Interested in registering? Email sarah@sportyukon.com